Tree Service and Storm Cleanup
We have the right tree care professional for the job, whether you need storm cleanup after a brutal storm or specialized tree service for either native or imported trees.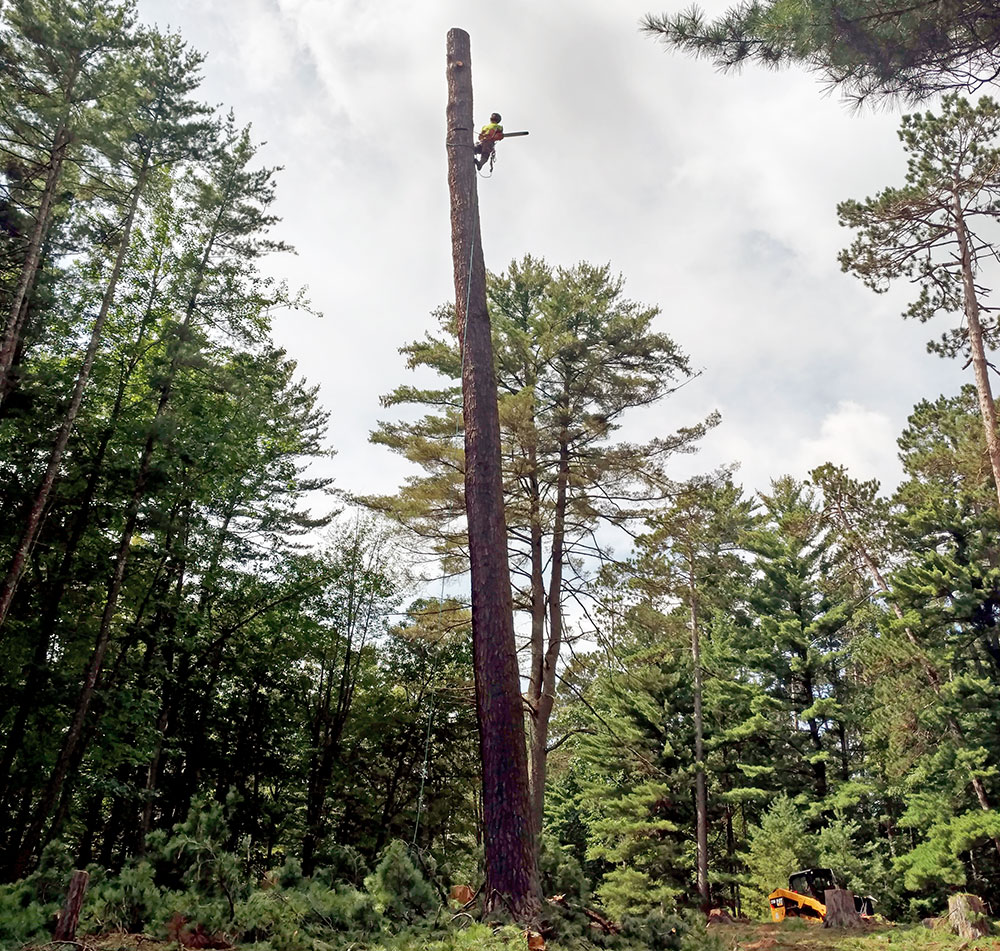 Tree Service Provided by Our Certified Arborist
Some things related to tree care are straightforward if one possesses and knows how to use the correct equipment like Custom Caretaking & Landscaping professionals do. Services like storm damage cleanup, stump grinding, and tree removal require training, but not the specialized education and skill development of a certified arborist.
One should involve an arborist for:
Tree Trimming
Specialized Pruning
Fertilizing
Tree Pest Control
Disease Control
Tree Wellness
Other Tree Care Needs
You can trust our ISA Certified Arborist with your tree service needs.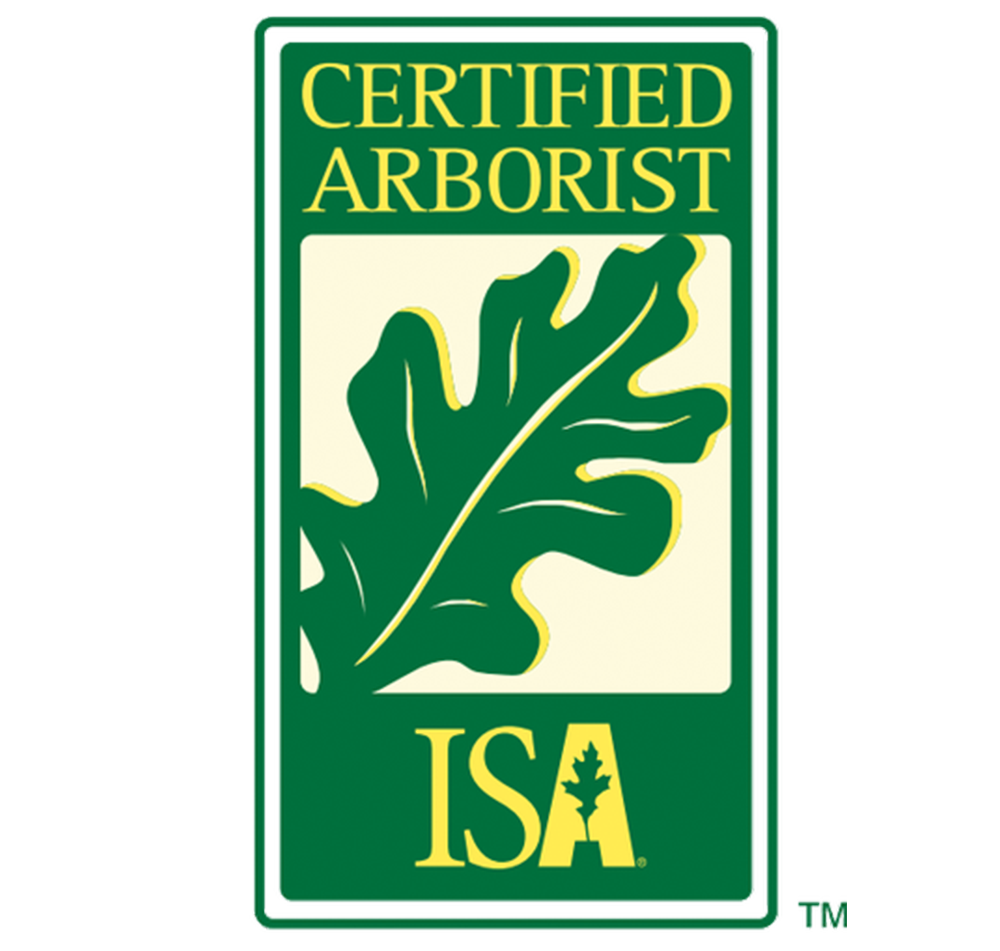 Tree Removal and Storm Damage Cleanup
You'll love our Professional, Prompt & Reliable tree removal, stump grinding, and storm damage cleanup services.
60-Foot Bucket Truck
Basic Pruning
Stump Grinding
Lot Clearing
Storm Damage Cleanup
Spikeless Tree Plumbing
Lakeview Improvement
Hazardous Tree Removal
Tree Cabling
Crane Removal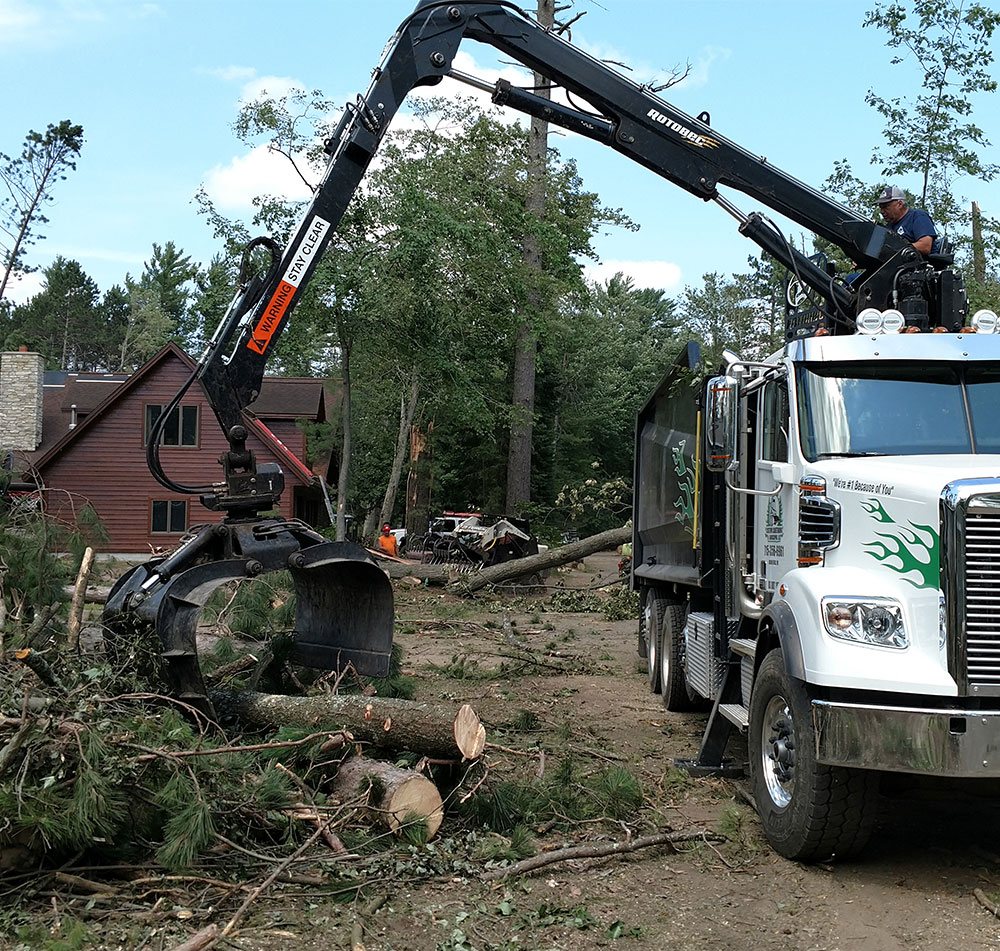 Custom Caretaking & Landscaping
10536 Hwy 70 East
Arbor Vitae, WI 54568
(715) 356 6961
(715) 358 3886 fax

Hours:
Mon - Fri: 8-4
Sat - Sun: By Appt.