Custom
Caretaking
&
Landscaping
has been providing 
landscaping services
and quality lawn care to Lakeland area property owners for a quarter century.
Custom landscape design
is available for any property type and services go beyond the basics to include
hardscaping
and yard
excavation
.
Quality is foremost with our landscape services as evidenced by the durability of our landscaping and hardscaping outcomes – essential in our often-harsh Northwoods climate. Also, our own highly qualified arborist team provides best-in-class tree service.
We take our commitment as your professional landscape contractor seriously, offering extensive yard !!excavation!! options, landscape installation, and maintenance for all your landscaping needs.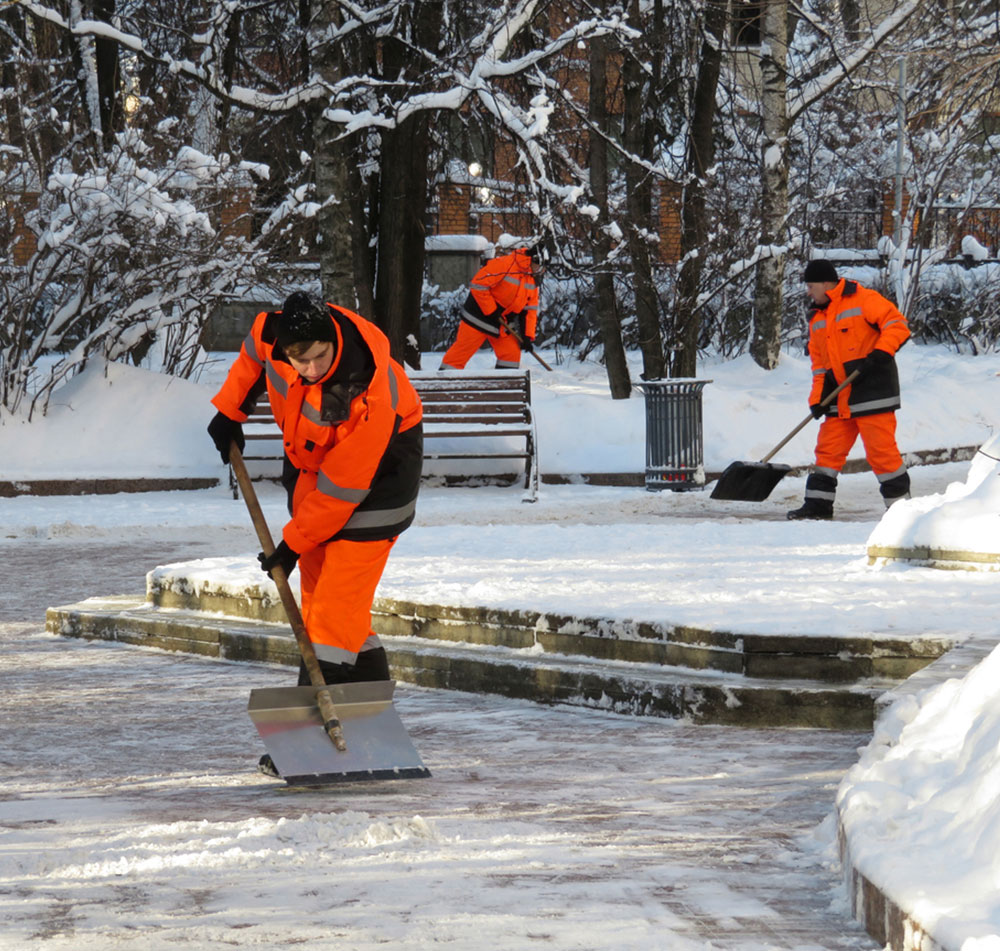 Permanent Heated Ice Shack
For Rent:
Full Day: $250.00
Half Day: $175.00
Complete gear package availble when renting ice shacks for $40 per person includes: tip-ups, jig poles, augers, and ice scoops.