Quality Lawn Care Solutions
Let us maintain your home or business property to keep it looking its best all year 'round! Our lawn maintenance crews are fully equipped to handle any job they are presented with. From brand new landscapes to meadows of grass, we will make it look stunning for you!
Our Property Caretaking services also ensure that your property is maintained and safe when you are away.
Please feel free to call for more information about creating your own Commercial Lawn Maintenance, Property Caretaking, or Residential Lawn Maintenance agreement.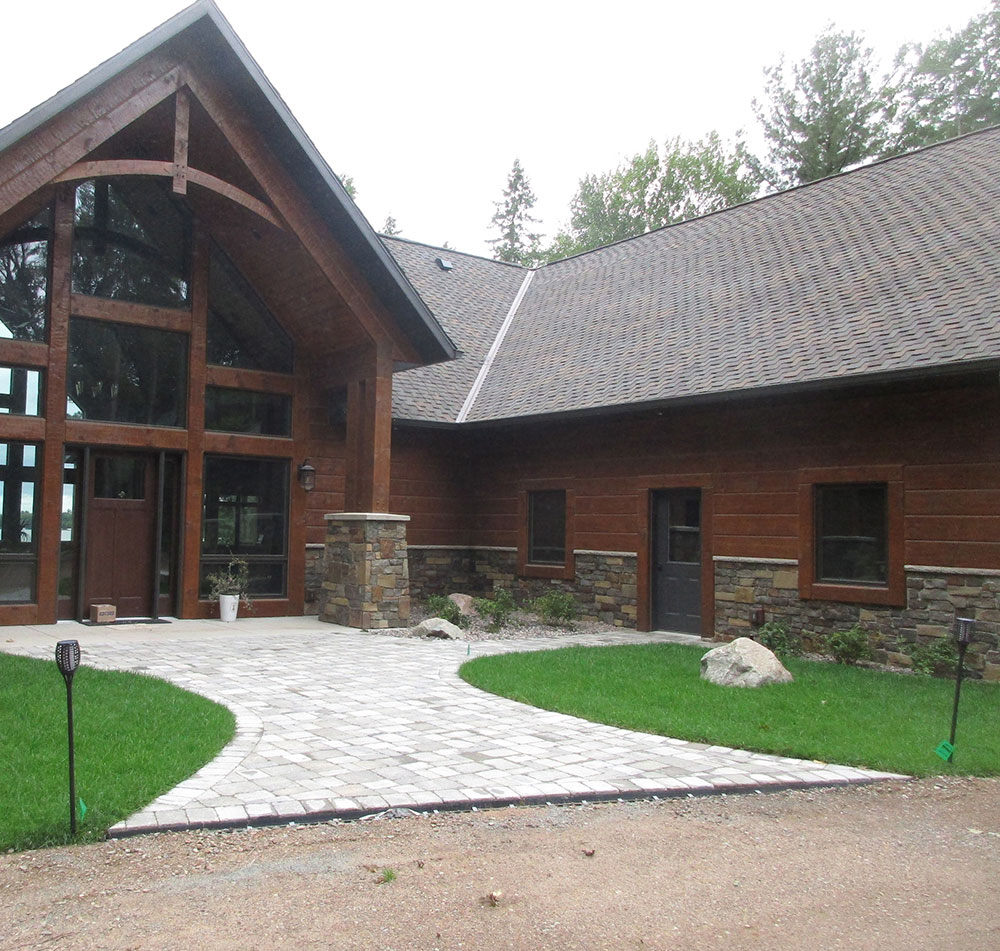 Quality Lawn Care Options include, but are not limited to: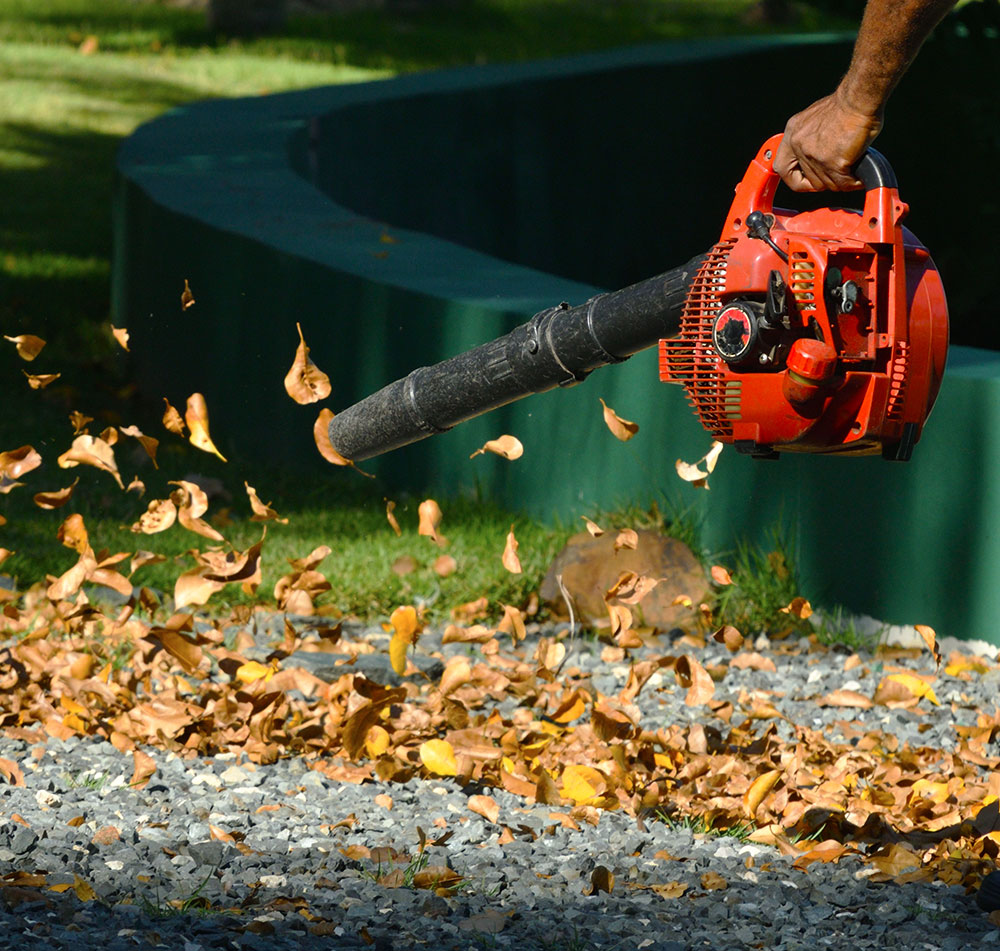 Blowing off roofs
Cleaning out gutters
Blowing off grounds
Hauling away debris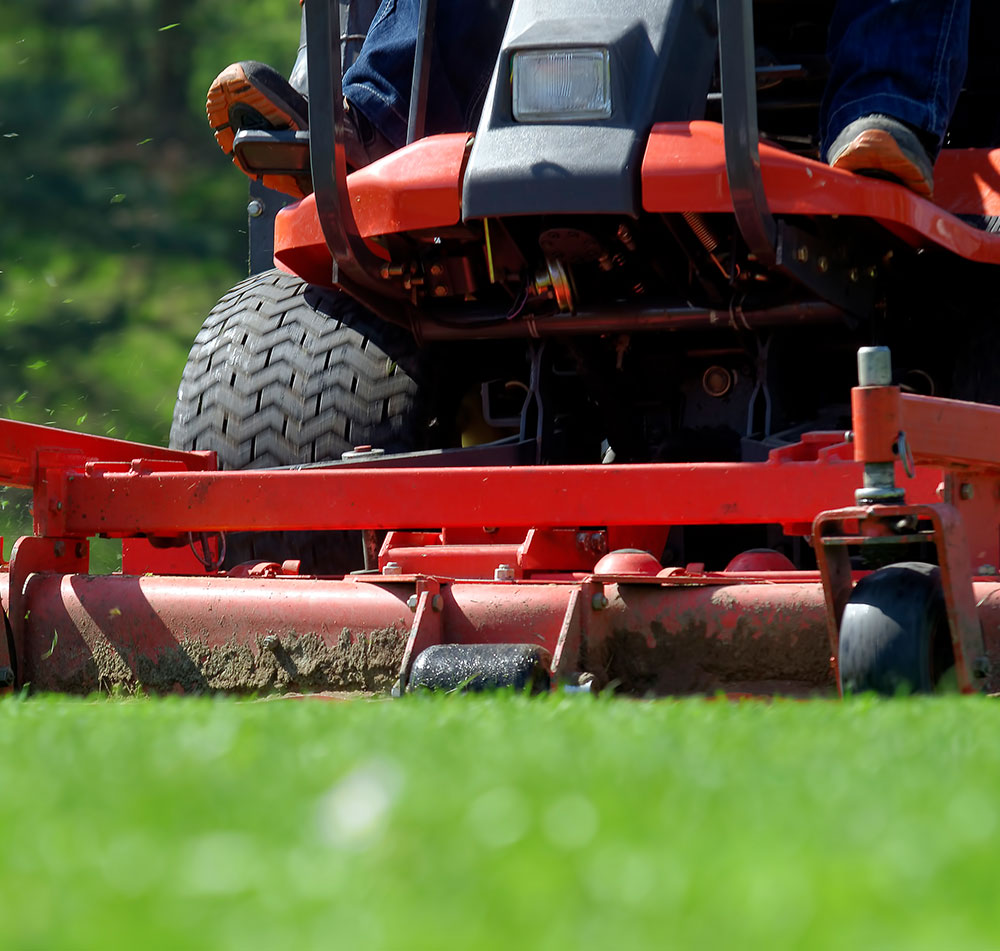 Weekly, bi-weekly, one-time, or as-needed
Commercial or Residential
All mowing includes trimming, blowing off sidewalks and driveways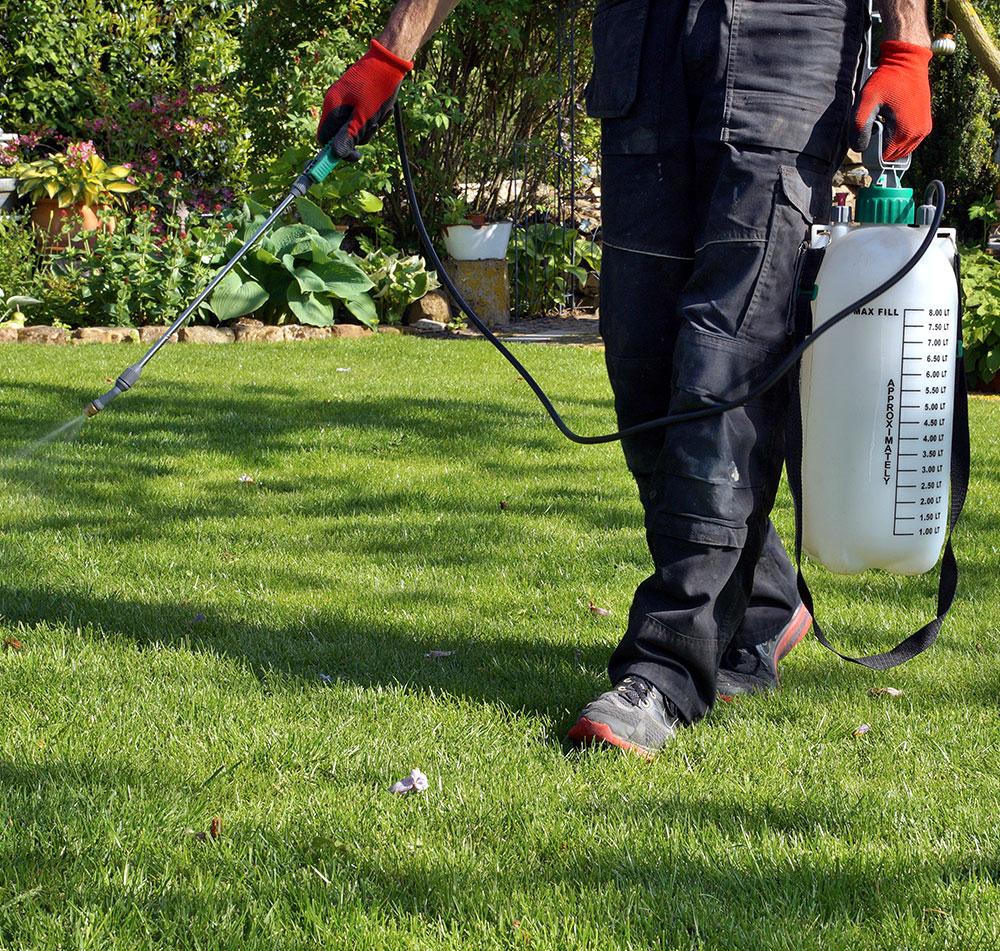 Soil testing
Aeration
Lime and fertilizer
Over-seeding
Storm debris removal
Custom Caretaking & Landscaping
10536 Hwy 70 East
Arbor Vitae, WI 54568
(715) 356 6961
(715) 358 3886 fax

Hours:
Mon - Fri: 8-4
Sat - Sun: By Appt.