The Northwoods' and Lakeland Area's Premier Landscape Contractor
Custom Caretaking & Landscaping has been providing landscaping services and quality lawn care to Lakeland area property owners for a quarter century. Custom Landscape design is available for any property type and services go beyond the basics to include hardscaping and yard excavation.
Quality is foremost with our landscape services as evidenced by the durability of our landscaping and hardscaping outcomes – essential in our often-harsh Northwoods climate. Also, our own highly qualified arborist team provides best-in-class tree service.
We take our commitment as your professional landscape contractor seriously, offering extensive yard excavation options, landscape installation, and maintenance for all your landscaping needs.
Our landscape construction offerings include – but are not limited to – the following:
Patios
Pergolas
Gravel and granite driveways
Landscape or hardscape driveway "traffic circles" 
If you have an idea or know that you want something amazing for your property but aren't sure how to proceed, schedule an informative landscaping consultation with a Custom Caretaking & Landscaping professional.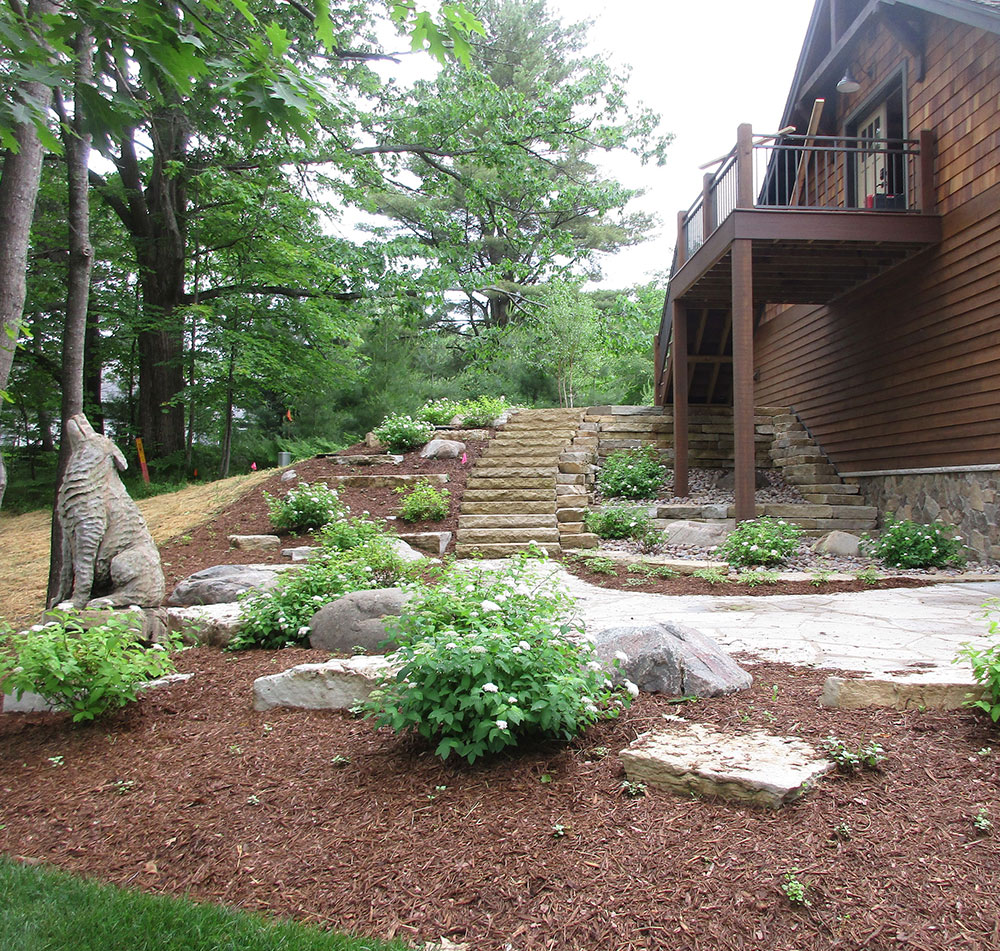 Our landscaping services are extensive and comprehensive as you can see from the short list below. The best thing you can do for yourself is schedule a no-pressure, informative consultation to get a full picture of options available to you regarding your specific property and its unique characteristics; we also take into account your preferences and landscaping ideas.
Retaining walls
Low voltage landscape lighting
Drainage & erosion control
Lawns, seed, & sod
Plantings
Irrigation
Rock gardens
Mulching
Riprap shorelines
Cultures & real stone
Waterfalls and ponds
Shoreline cleanup and custom riprap design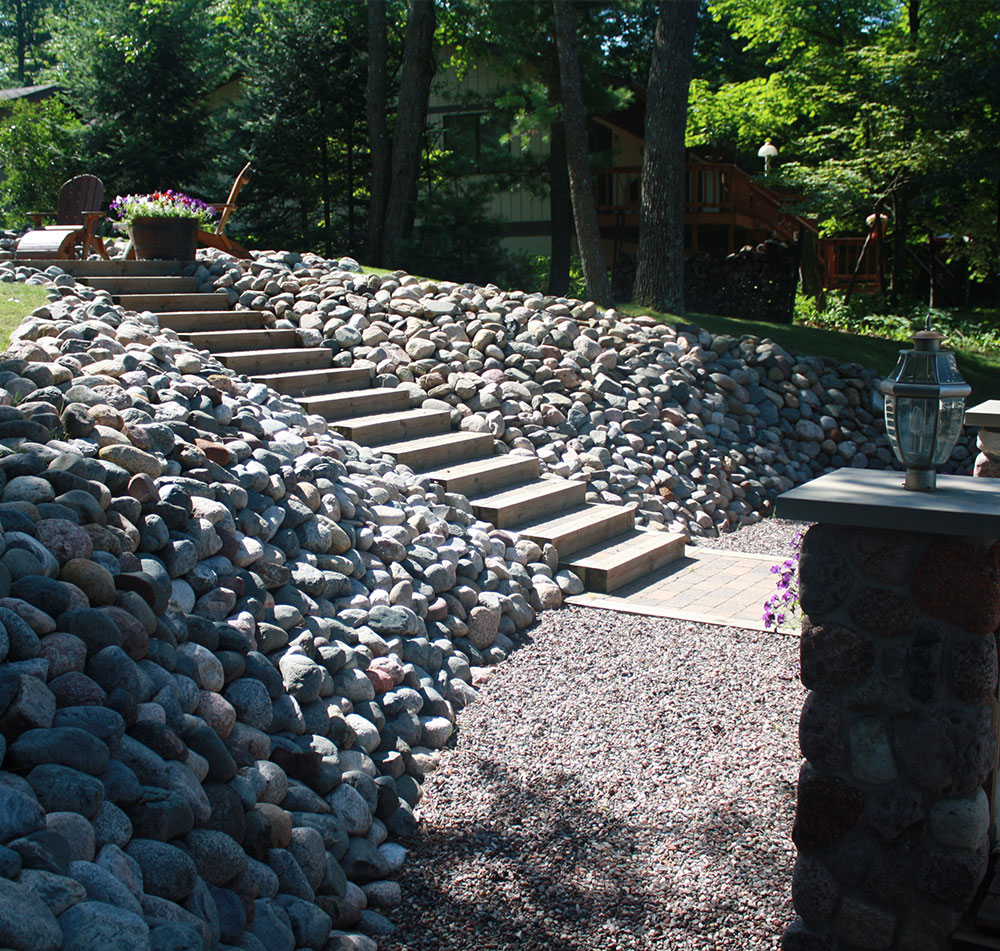 Yard excavation is yet another one of our landscaping specialty landscaping services. Depend on Custom Caretaking & Landscaping when you need:
Quality lawn care and maintenance is available year-round for both commercial and residential properties. From storm cleanup and seasonal maintenance to mowing and trimming, our professional landscaping and arborist services can meet your needs whether you live here seasonally or all year.
Learn more about our quality lawn care and property caretaking services at our Property Caretaking page.
Remember that our services continue through the winter! Visit our Specialties page for information regarding snow plowing / management and more.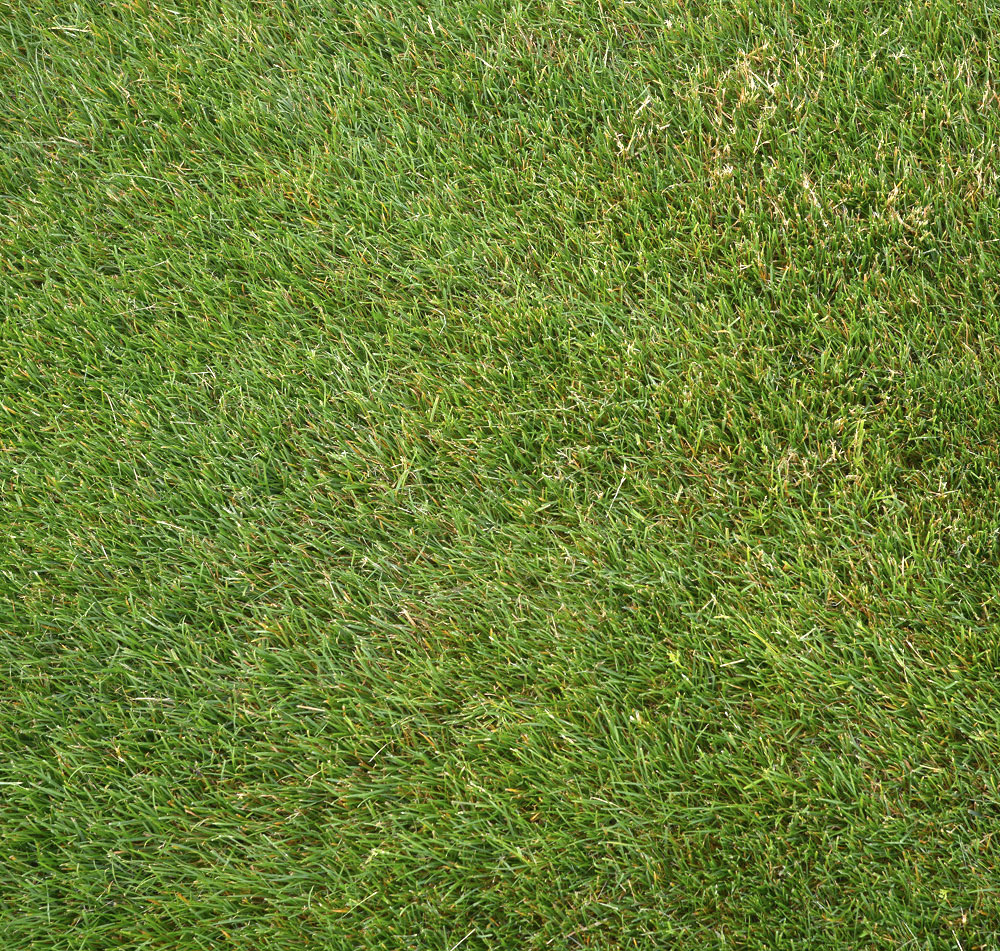 Crossover and Multiple Category Landscaping Services
It's challenging sometimes to put our many landscape services in a single category; for example, erosion control and irrigation can require simple custom landscaping by using the right plants and attractive-yet-functional mulch and other landscaping products. At other times, a full excavation may be required to manage runoff and drainage.
To make things concise and simple and to assist you in accessing the information you need, we have categorized a sampling of our "crossover" landscaping services. Use the links to access additional and more detailed information.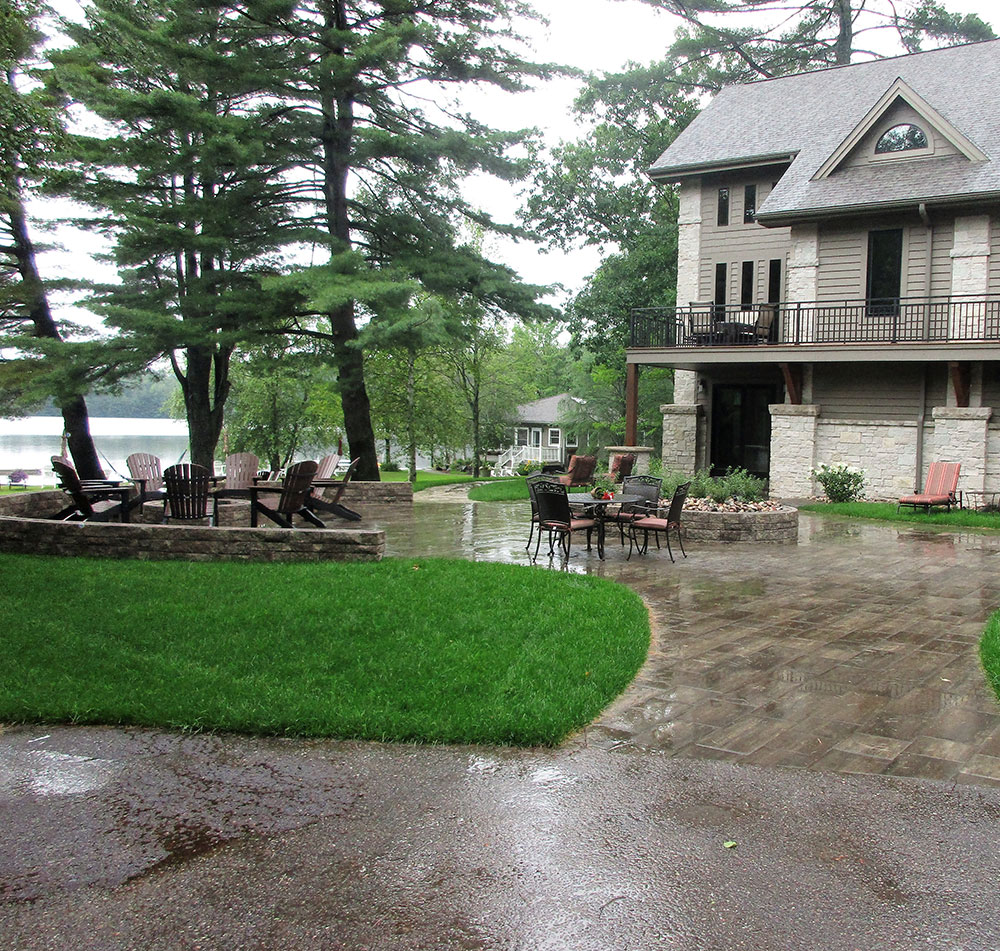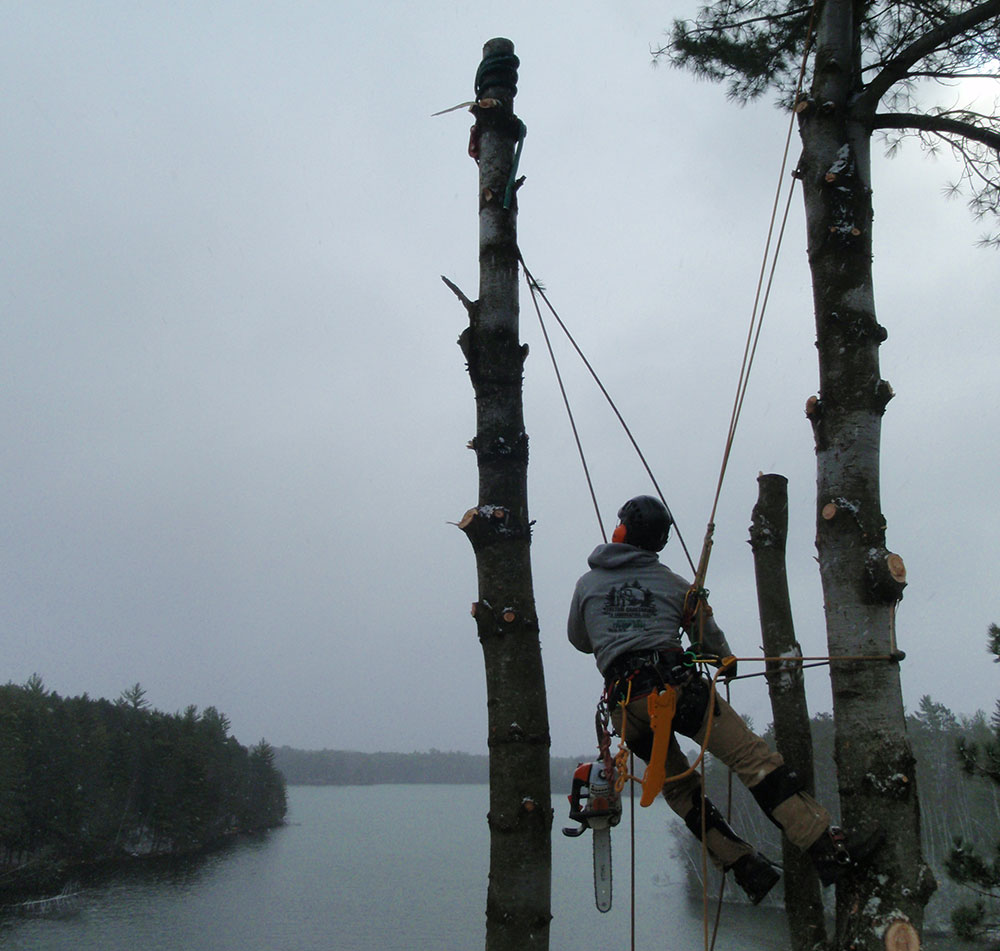 Landscaping / Tree Service Options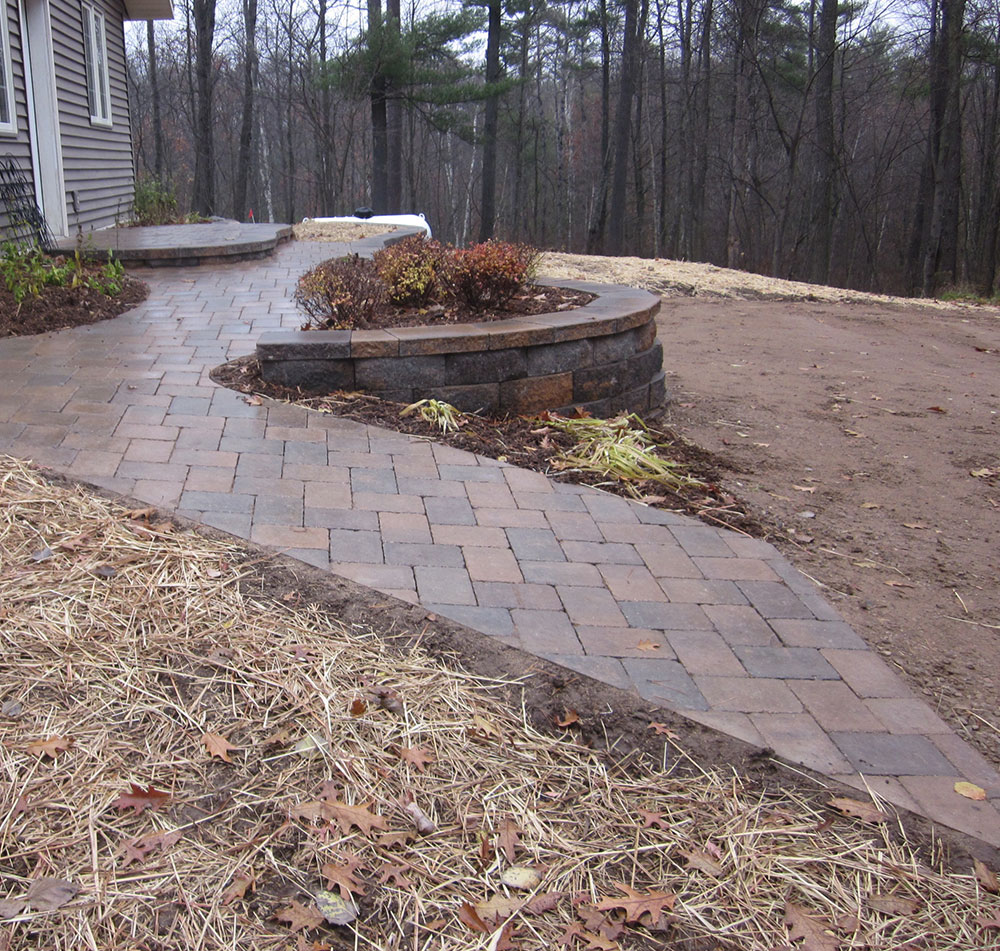 Landscaping / Hardscape Options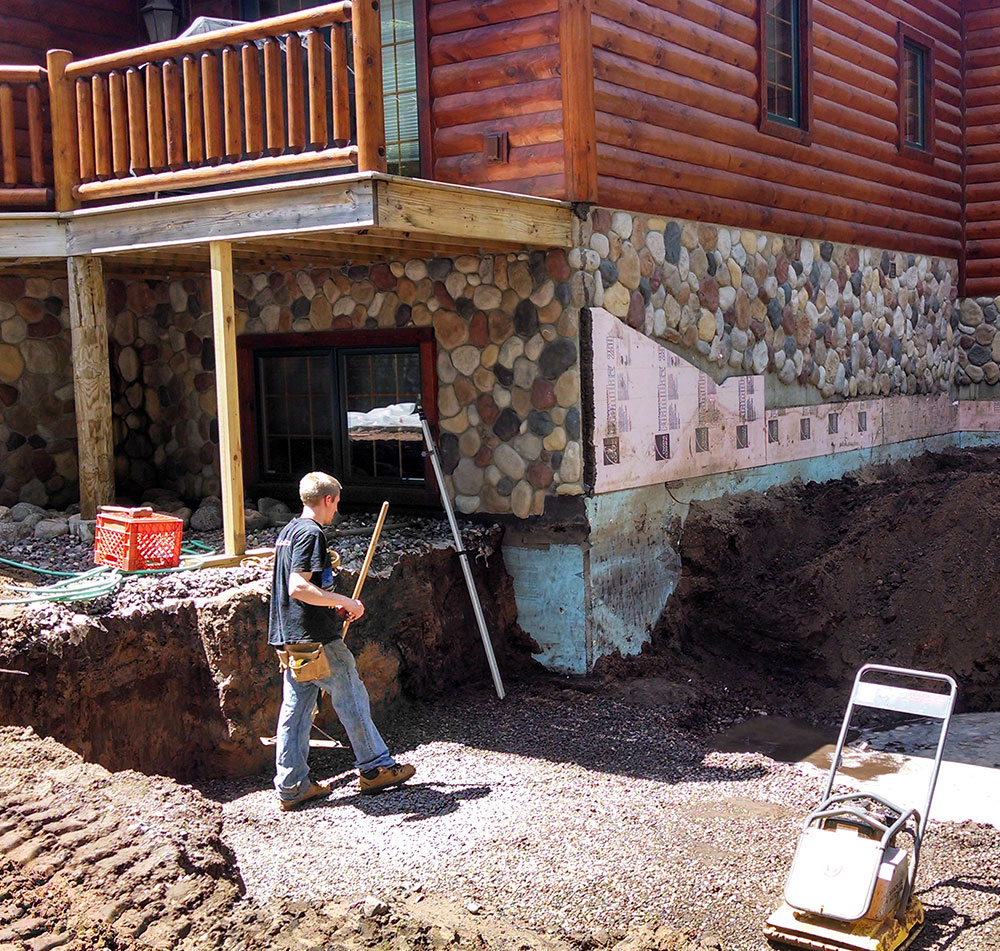 Landscaping / Excavation Options